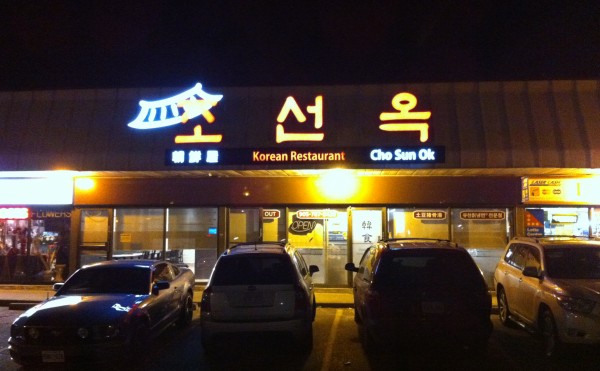 POS at Cho Sun Ok in North York
The most famous Korean restaurant Cho Sun Ok did expanding renovation and installed Yoon POS System.
Finally, most of Korean restaurant located in North York area like as Seoul House, Dae Bak, Cho Won, To Dam Gol, Kiyomichi, Sushi One, Oh Bar, ichiban, Kokame, Korea Ginseng etc. are using Yoon POS System.