See Our Clients
POS
Point Of Sale
POS for Retail Store, Restaurant, Laundry Depo, Gas Station, Liquor Store, Coffee Shop, Rental Store, Hair Shop, Bagel Shop, Golf Station, etc.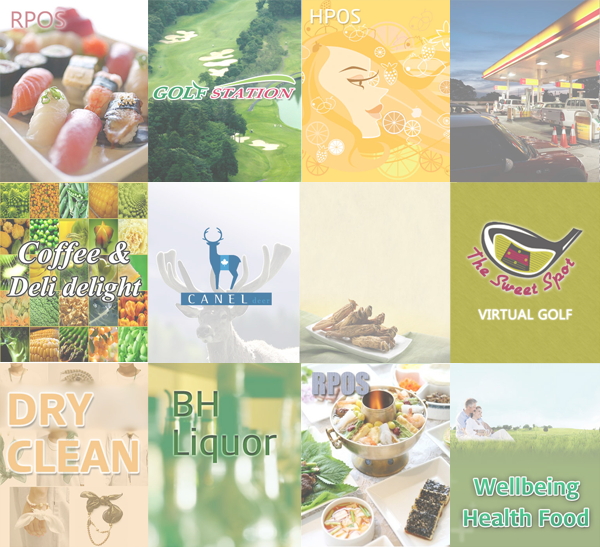 This system is connected with sales of a business and needless to say, a very important part of a business. Our system blows away the competition in terms of ease of use and reliability.
Our POS system is known for reliability and easy implementation and use. We have various types of POS: for store and restaurant, and they are developed with the needs of each type of service in mind.
Each store has different business items and environment and we will set you up with our POS systems to meet your business' need.



Easy to use

Yoon POS is focused on providing easy interface for everyone. Furthermore, we also provide text or video tutorials for new clients.




Saving price

Yoon POS has price policy for small business owners with reasonable price. Customers never meet this price for this kind of POS.




Multi language

Yoon POS supports multi-language. Interchanging between different languages does not require system restart.




Customizable

System features are totally customizable by user needs to implement desired system.




Fancy design and interface

Our hardware is well organized and software is esay to understand. They will improve your store atmosphere.




New technologies

We are using new technologies such as smart phone connectivity to enhance our system features. In addition, it is possible online order by web.




Reliable and satisfaction

Reliablity and satisfaction of our products are proven by many restaurants and stores in Toronto. Feel free to contact us to share our clients' experience.