Yoon Academy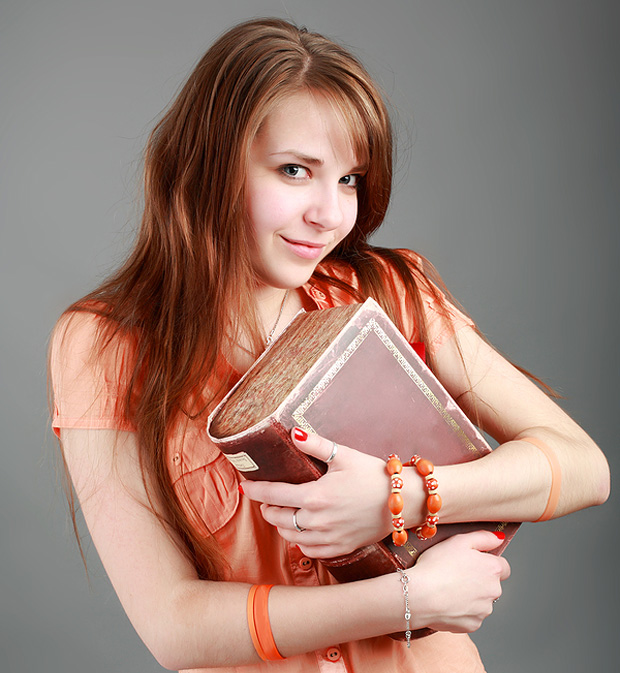 At Yoon Academy, we believe education is not all about memorization, but we focus on the fundamentals and helping students understand the materials. Naturally, this focus leads students not only to perform better in school, but also have more fun.
Our highly qualified teachers are very experienced and their proven teaching techniques is widely acknowledged and recommended by our students. Come experience the difference at our academy.
1
Computer
In today's society, knowledge in computers has become essential. This importance translates into the need for effective and efficient teaching in computer. Even in universities, not only are computer skills required in computer related fields, but also in engineering, science, economics, accounting, art, and business.
3
Language
Our society is becoming globalized, so knowledge in various languages translates to competitive edge over others. We offer French, Chinese, Japanese, as well as English which are all taught by experienced teachers.
2
Math/Science
For many students, math and science is memorizing formulas and calculating. However, at our Yoon Academy, we teach through helping students understand, thereby making math and science easier to understand. Experience our Yoon Academy and you'll feel the difference.
4
Graphics Design
For website development and computer graphic design, students should know how to use design software such as Photoshop, Illustrator, Indesign, etc. The teacher who has professional experience as a graphic designer is teaching the technical skill.
High School
University & College
Professional