See Our Clients
Web
Yoon Solutions provides businesses, schools, stores, religious groups, and etc with website s that generate great publicity. We design websites that engage visitors that will increase your traffic and sales. We specialize in web, custom WordPress CMS, E-commerce stores, and custom Software Programming.
Everything we create is 100% user friendly, able to provide information about your business, find new customers and answer their queries.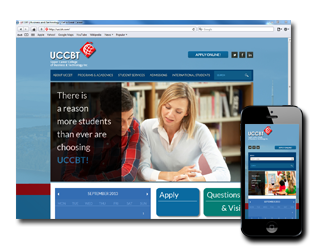 Quick purchasing websites for your company
Our web developers understand business needs and requirements
We create you a website that are easy to navigate
We on-site optimized each site
High quality professional website design service
Provide reliable regular support and maintenance
Web Programming
We've worked on all sizes and types of sites, from client-managed informational websites to complex social networking applications with e-commerce, custom functionality and thousands of users. We pride ourselves on building sites that are user-centric—built for easy access to information with low abandonment rates and quick clickability—and have a proven track record of delivering innovative, user-friendly web solutions on time and on budget.
High School
University & College
Professional
WordPress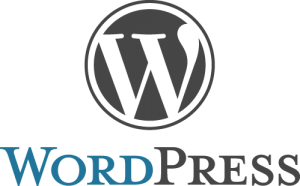 WordPress started out as a simple way to share your thoughts on the web through, what was then, a new concept, blogging. Since then WordPress has grown to be the world's most popular and stable website creation and publishing platform.
Once a website is properly set up, anyone can be trained to manage and extend the capabilities of their own site. No knowledge of HTML or other code is required. The WordPress editing interface is easy to use and works a lot like simple word-processing software. Because the interface is web-based, creating and editing pages can be done from anywhere with an Internet connection.
Because of the open source nature of WordPress, thousands of world wide developers contribute to its growth by developing premium themes, tools and plugins. The open source license also means that most of these extensions are either very low cost or even free.
WordPress powers nearly a quarter of new sites today, is the content management system (CMS) of choice for more than two thirds of the top million sites making it the most popular on the web, and is trusted by content publishers both large and small including CNN and the NY Times. With more than 50 million sites globally and eight years of history.
Web design
Websites can have many different designs and functions, our team of highly skilled experts know how to create a site which translates your ideas into a design that resonates with your brand using the most advanced web technology available. The end product is a site that is visually inviting, works as intended and one that performs well with users and search engines.
Web shopping mall
From a small web store to a virtual shopping mall. A ready storefront, support for many payment and shipping options, full inventory control, unlimited products, promotional tools, and other. You can create, edit and publish all kinds of web content including static pages, surveys, newsletters, contact forms, graphic and text banners, customer testimonials, and many others. Handy menu-builder makes the storefront navigation convenient and clear to your web store visitors.
Portal Site

A web portal is most often one specially-designed Web page at a website which brings information together from diverse sources in a uniform way. Usually, each information source gets its dedicated area on the page for displaying information. Variants of portals include Mashup (web application hybrid) and intranet "dashboards" for executives and managers. The extent to which content is displayed in a "uniform way" may be more or less depending on the intended user and the intended purpose as well as the diversity of the content.